He called for the creation of an association of former referees chaired by him, according to El Mundo
The Federation ignored their requests and the ex-collegiate did not file a complaint
The Enríquez Negreira case continues to make people talk. According to the newspaper 'El Mundo', the former collegiate also threatened the Spanish Football Federation when he was fired in 2018 with Luis Rubiales already in the presidency. Negreira tried to have the Federation create an association of former referees chaired by himself and with a paid position and demanded, via burofax, that his work activity in the last 24 years be recognized or he showed himself ready to sue the federative entity.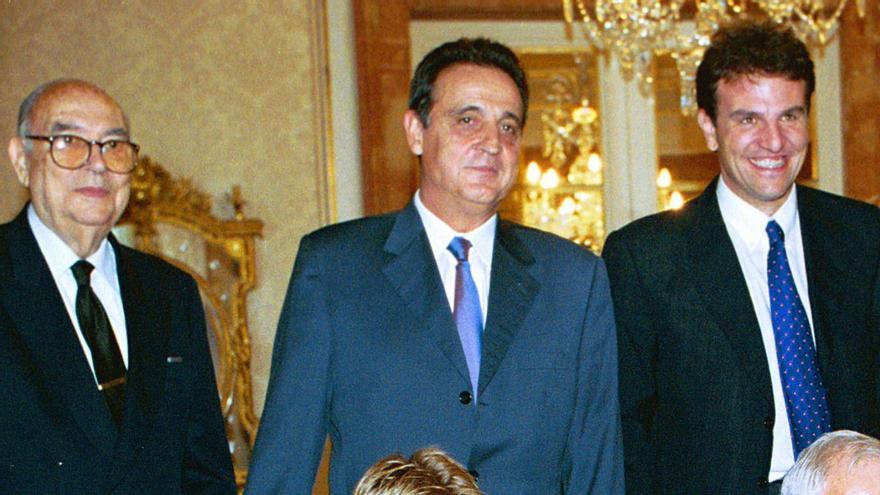 Negreira's threat had no effect. The former collegiate, at first, tried to stay in the Federation with Velasco Carballo but the changes produced by Rubiales did not leave him room for any task. And the Federation also did not want to organize this new association of former referees, since they wanted to put an end to the past to start a new stage in the refereeing staff.
Despite Negreira's complaints and the threatening sending of the burofax, the ex-collegiate finally did not denounce the Federation in court for labor reasons and everything came to nothing. In fact, Enriquez Negreira had no influence or task in the new Rubiales Federation.